Well well, it's been over 10 months since I posted. My apologies. The first year of grad school got the best of me. Between writing papers, presenting at conferences, teaching, and trying to be semi-fashionable after major shoulder surgery, this blog slipped my mind. But alas, I am back, with a series of my current obsessions.
Right now, I am am obsessed, read my lips, obsessed, with Calvin Klein dresses. They are simple, professional, and cute, and when I manage to find one on sale for less than $50, it is mine!
I got this adorable dress on sale for $29.99 at Dillard
's today!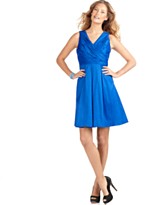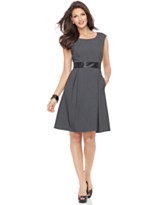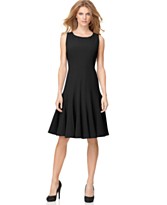 It's true. I am obsessed.